WE ARE THE RESTLESS
THE RELENTLESS
THE FEARLESS.

Always moving, striving,
Pushing boundaries,
Uncompromising on quality,
We put in the effort to create the effortless.
Our time, to make your content timeless.

We are Films By nomad.
ADNOC
Energy For Life | Chaica Al Qassimi
Storytelling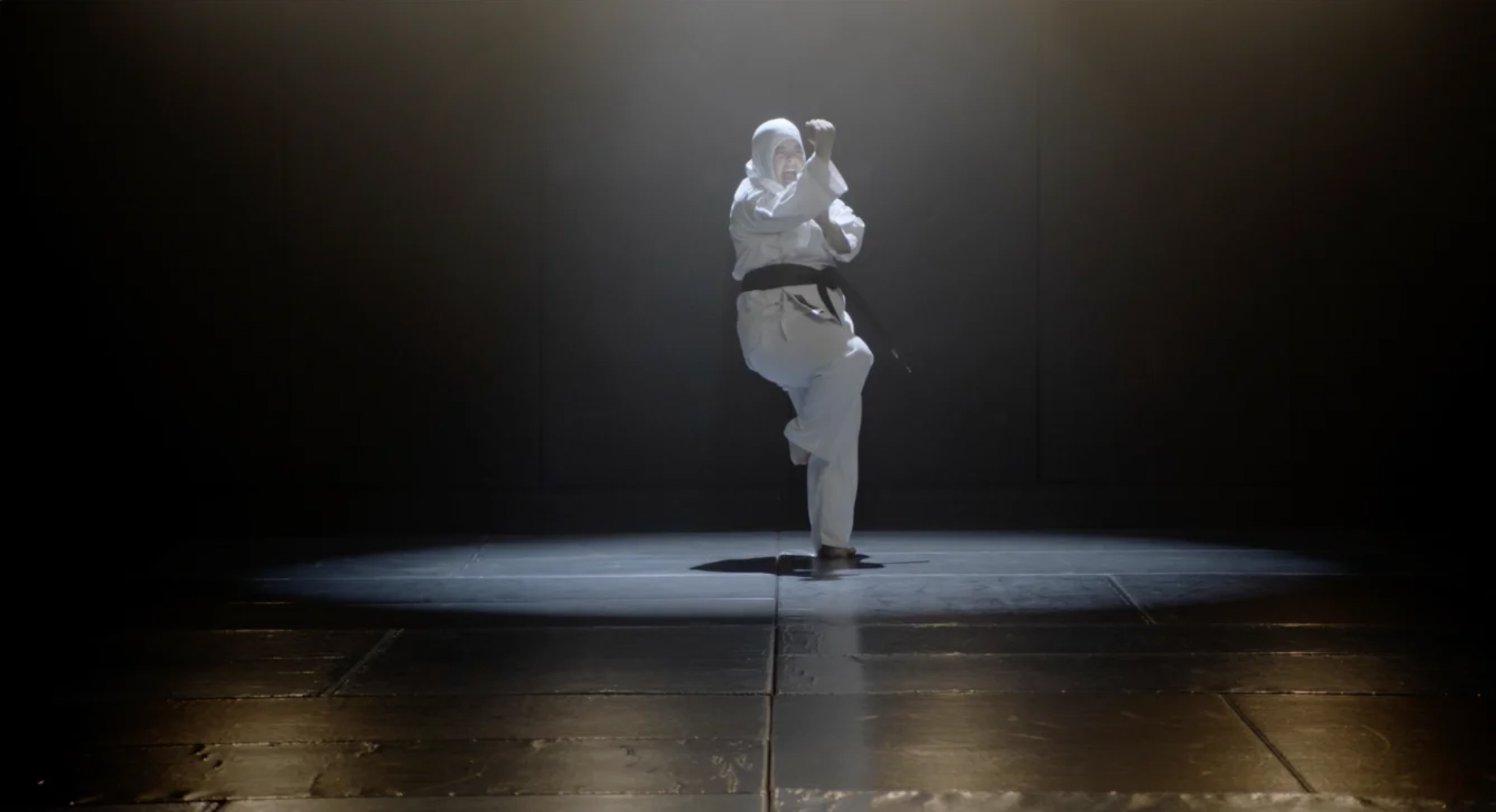 Emirates
Game Changers | Tejal Patni
Branded Content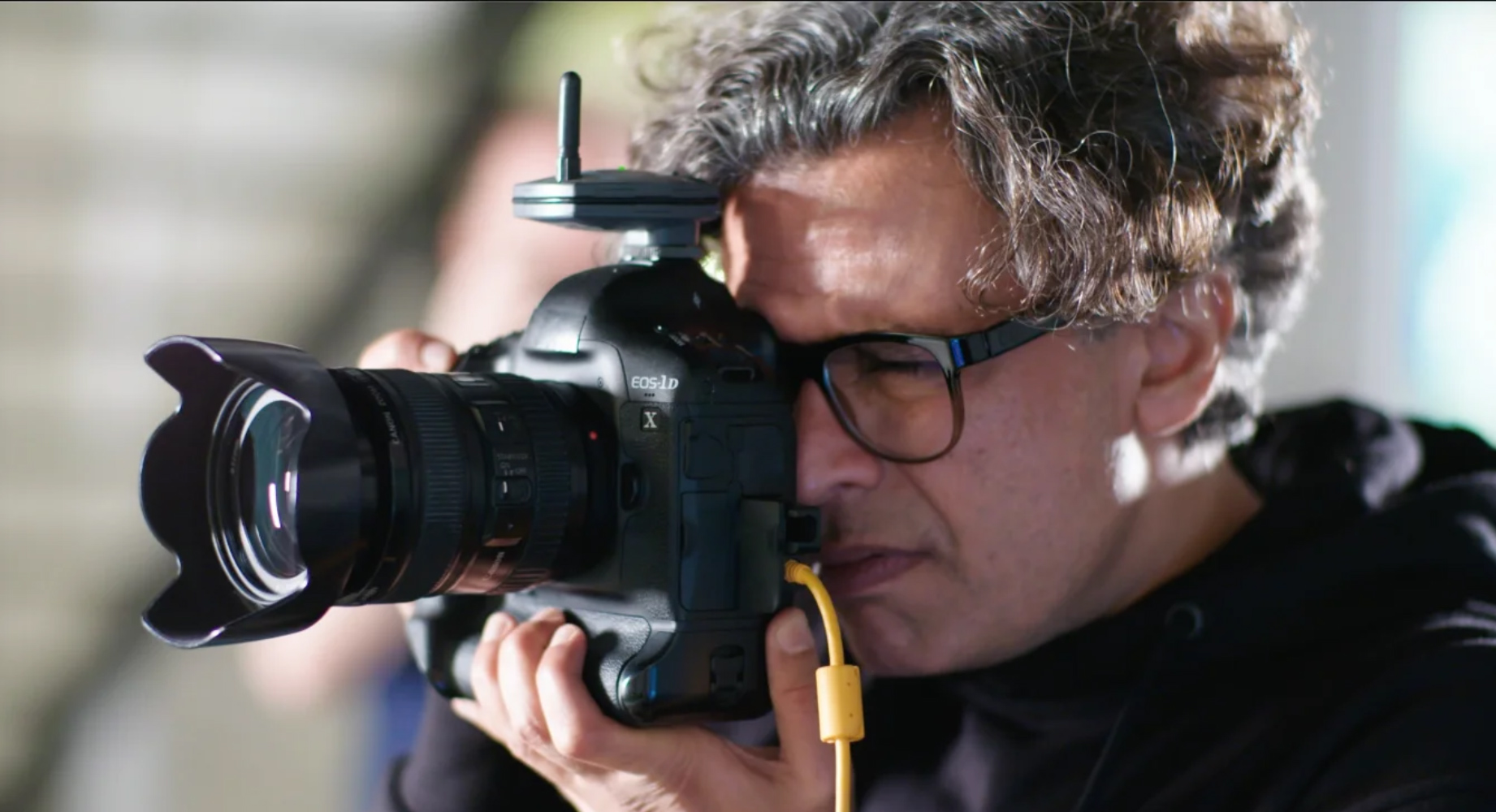 National Geographic
Every Emirati Son
Documentary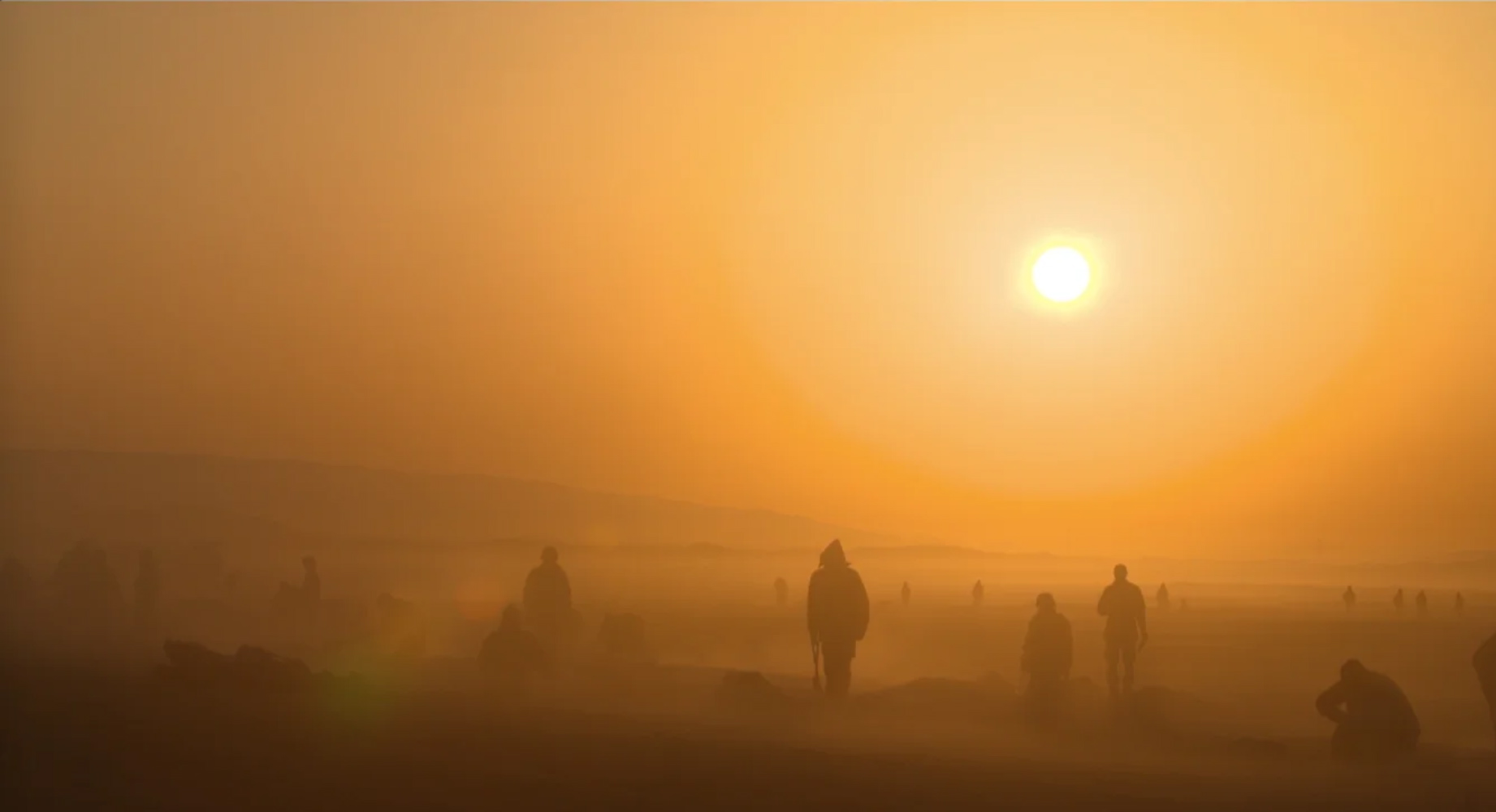 ADNOC
Racing Dhows of Arabia
Documentary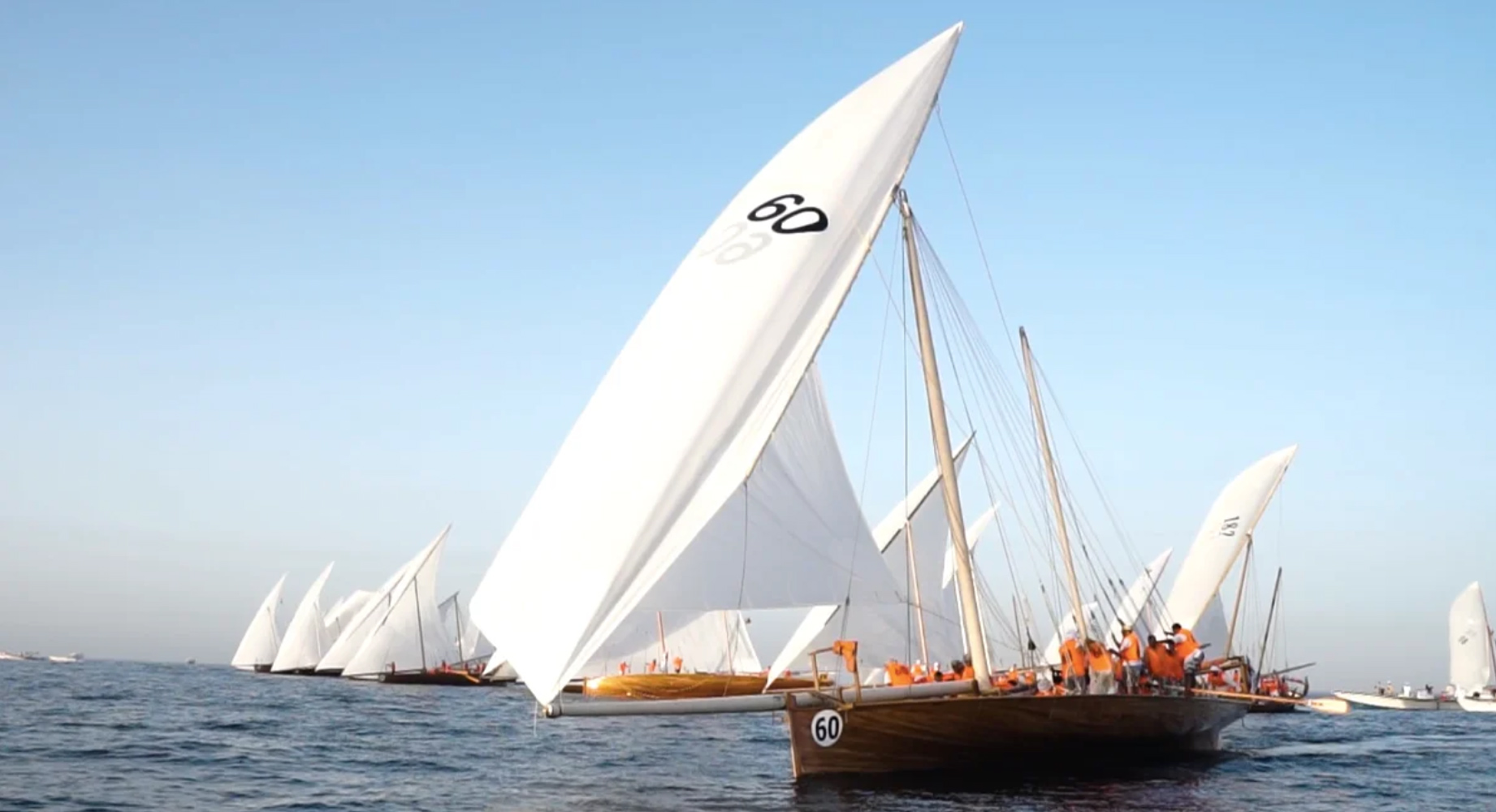 Discovery Channel
King Abdulaziz Camel Festival
Shorts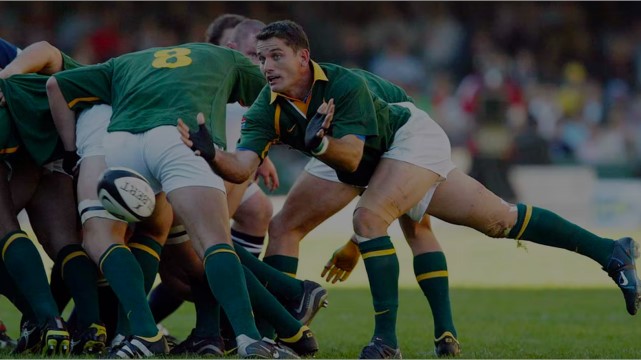 ESPN
Fighting Fit Dubai
Entertainment TV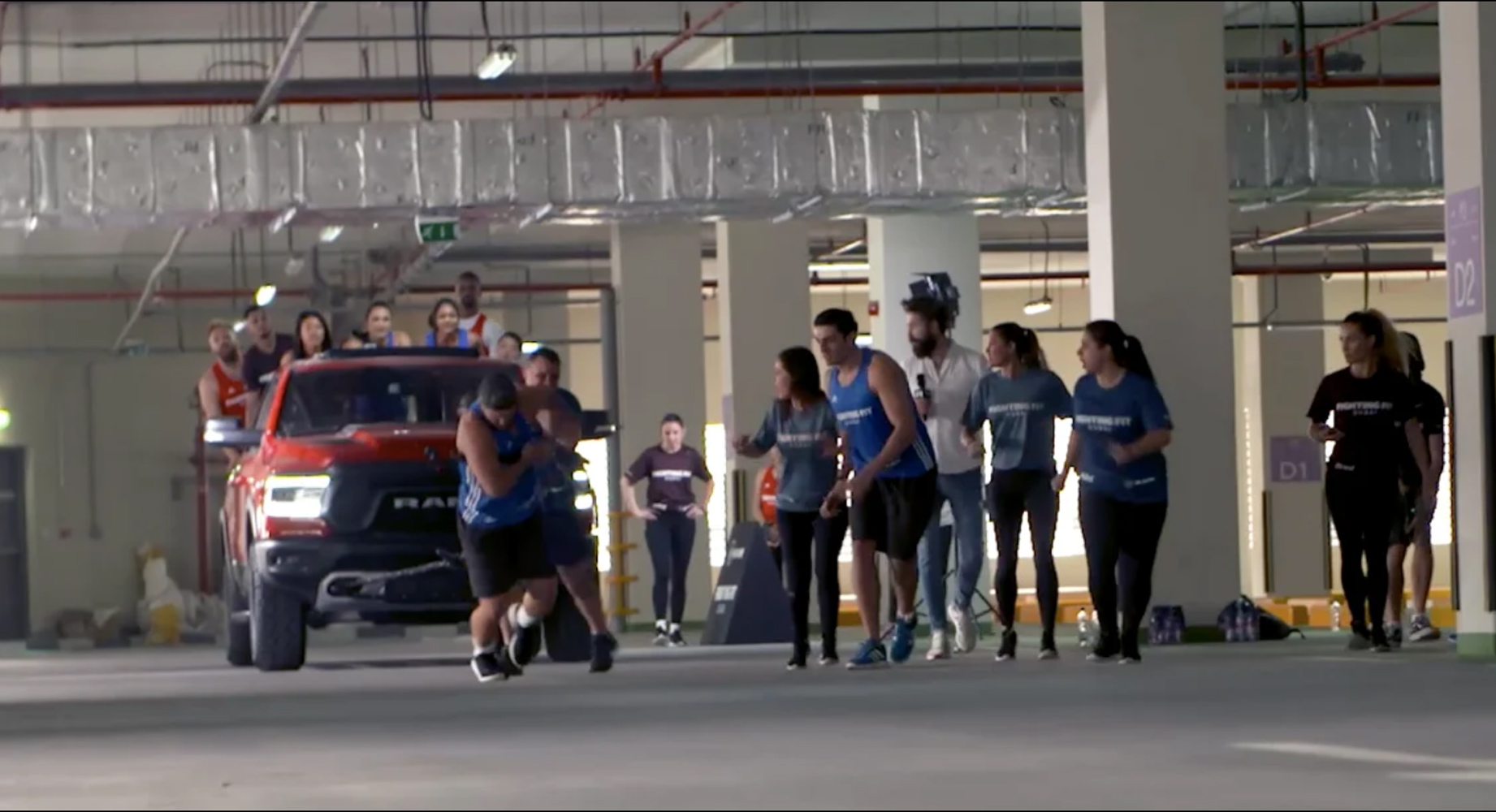 Disney + Arla
Feed Their Imagination
TVC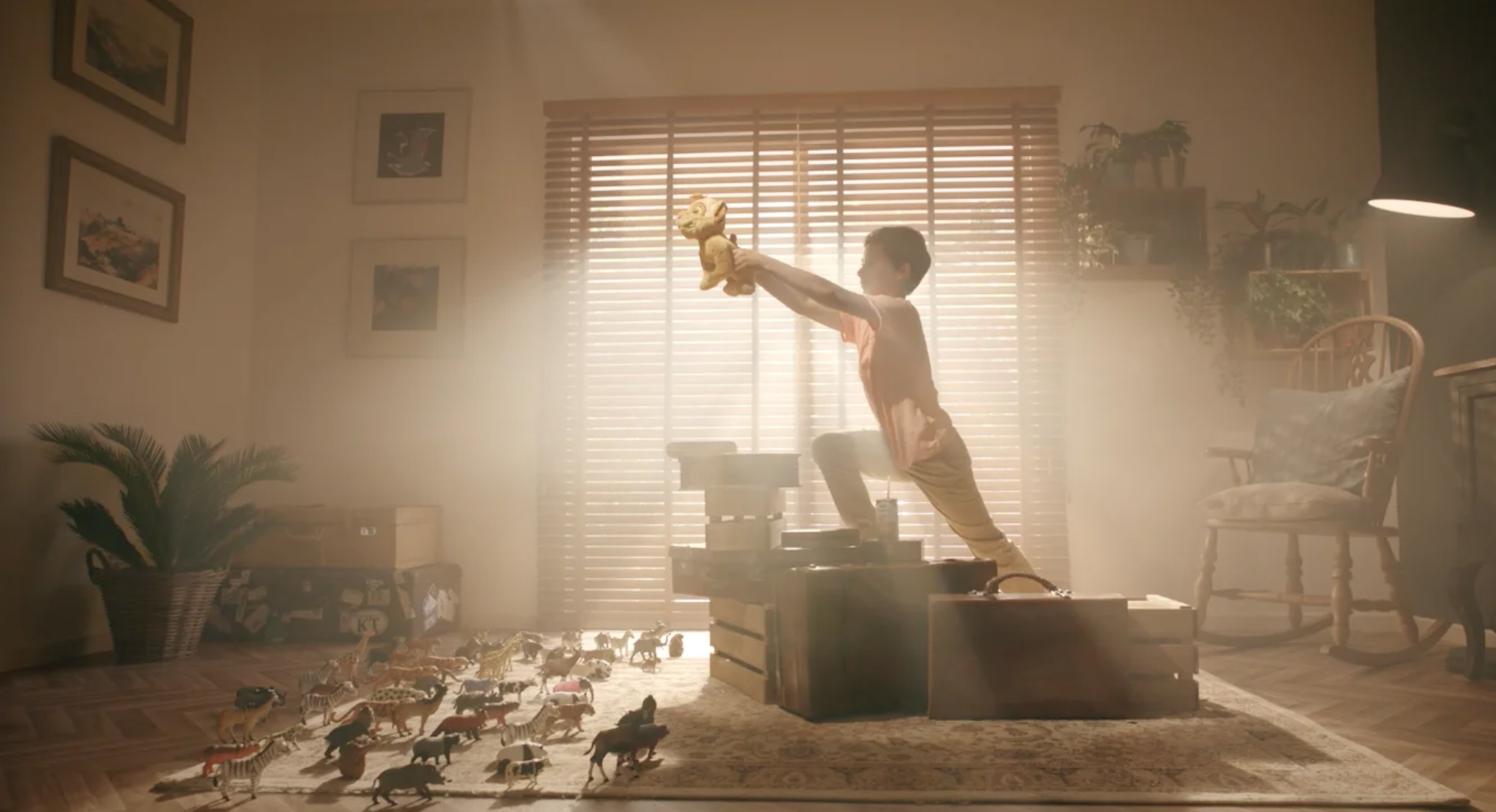 DTCM
Beyond What's Possible | Ecocoast
Always On Content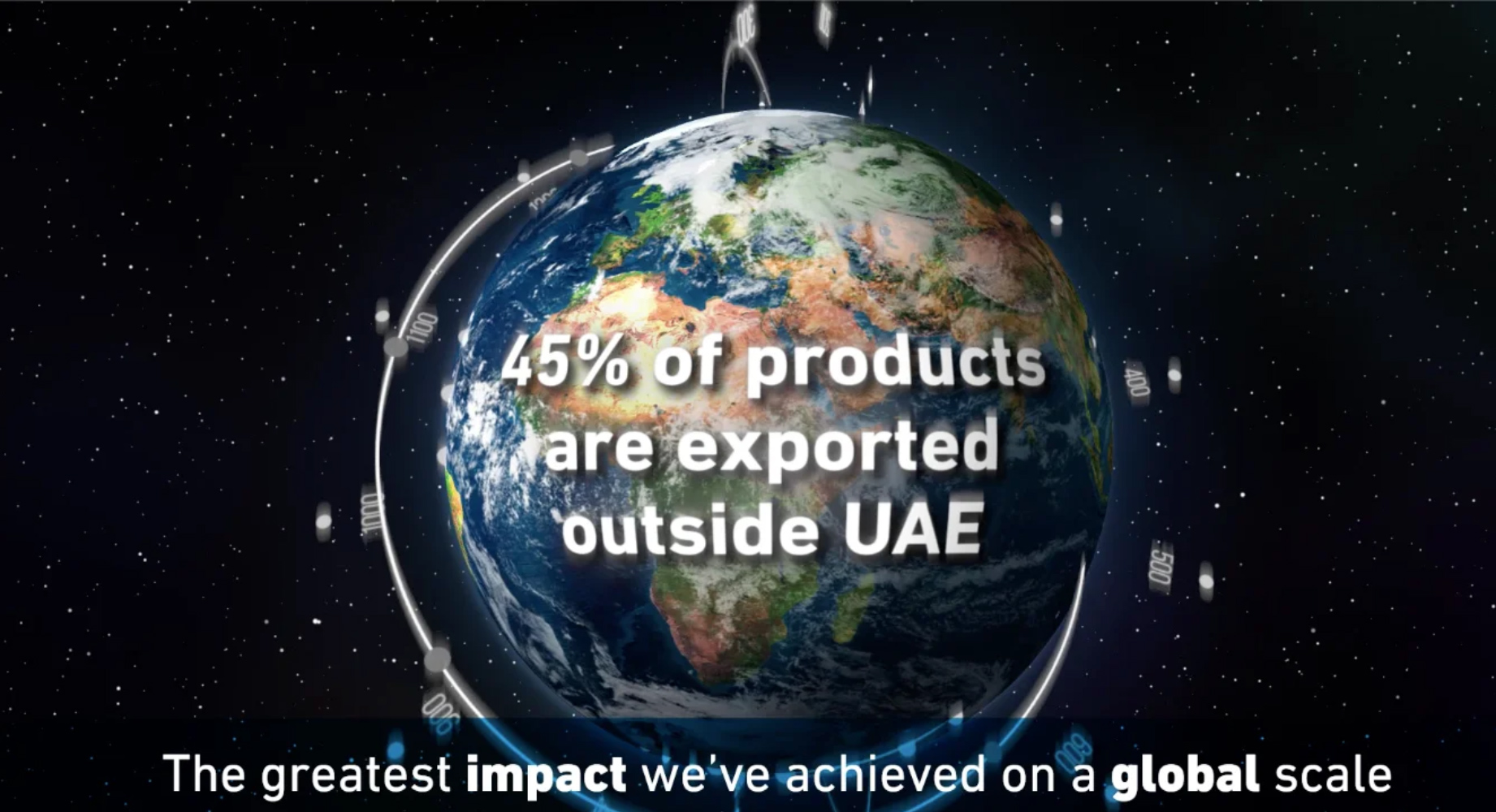 ADNOC
Energy For Our Nation
Storytelling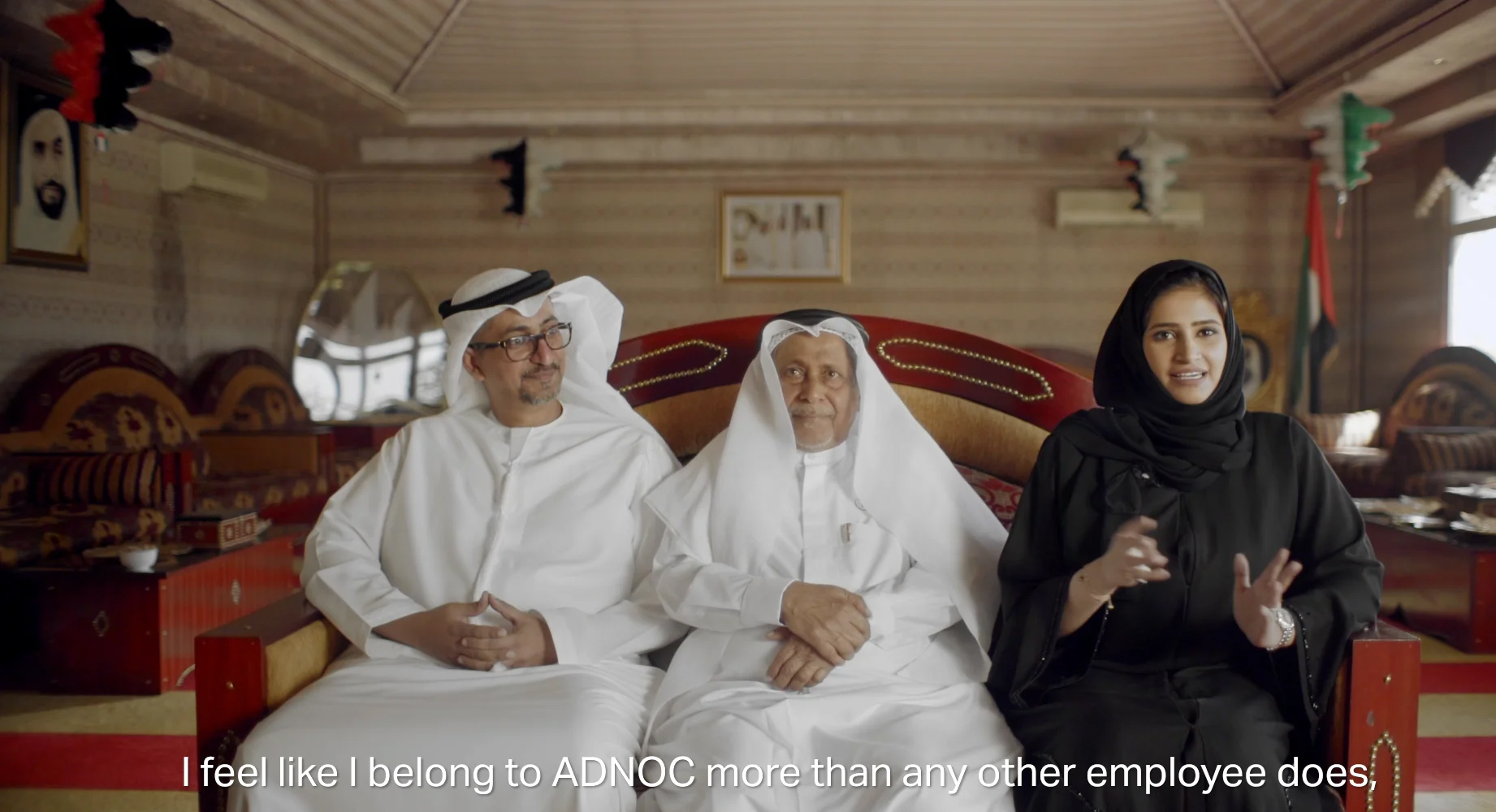 We are a multi-award winning collective of creatives who develop and produce high end moving image strategies and campaigns. We help build connections through the power of storytelling.

Major brands across the region trust us to help them tell their stories. With roots grounded in the middle east, we are uniquely placed to engage regional audiences and advise clients with a deeper understanding.

We help you speak volumes to those you want to; devising and delivering multi-platform moving image campaigns that will set you apart, open eyes and connect with your audience.

Let us help you tell your story.
Phil Griffiths
Zoë Griffiths
Tim Swain
Tim Orr
Stewart Game
Rochelle White
Moe Nogdalla
Ghada Nasr
Hazem Alagha
Youssef Nasser
Tom Cottey
Christine Grove
Mandy Taylor
Mark Game
Do you have an idea, concept or campaign you want to explore? Are you creative, passionate and looking for a home? Give us a call or send us an email. Let's grab a coffee and talk.